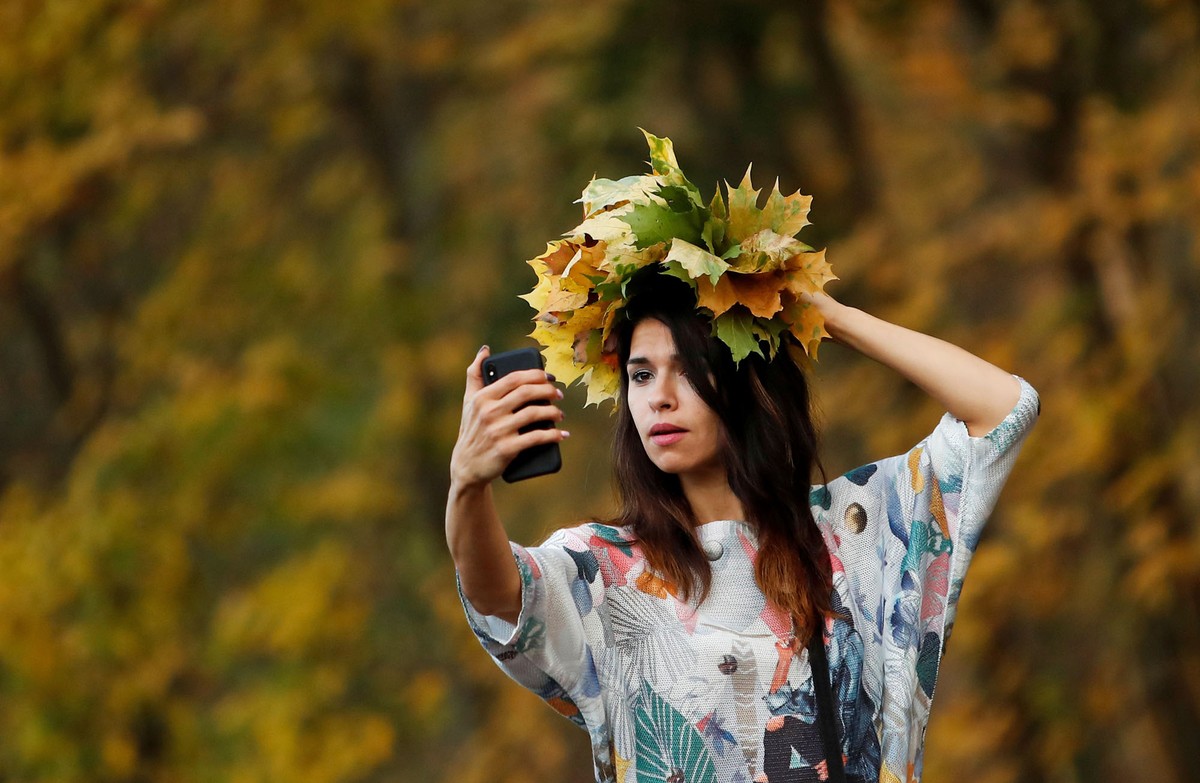 As often happens, there was a media firestorm this week about Pope Francis, who in a new documentary (re-)stated his support of civil unions for gay couples. This isn't precisely news, but it did light up the internet, and (predictably) almost everyone misunderstood what was being said and its significance.
Mike Lewis at Where Peter Is has it right:
The words Francis spoke were neither unprecedented nor inconsistent with what he has said in the past. Those who were hoping that this was a watershed moment or change in Church teaching on human sexuality will be disappointed. Those who imagined that these words somehow meant that Pope Francis had crossed an integral doctrinal line are also terribly mistaken.
---
Richard Beck over at Experimental Theology did a series this week about election-year politics, affective polarization, and Christian witness. Here's a sample:
The reason heroism is connected to hostility is that people who espouse values different from our own threaten the validity of our hero project, calling into question the metrics of our meaning. This unsettles us, makes us anxious. And in the face of that anxiety we lash out at those people who hold different values and beliefs, the people who vote differently than we do.
---
This has little to do with theology, but The Seattle Times has a nice feature up about how friluftsliv—Norwegian for "outdoor life"—can help us get through the long COVID winter. It's sort of the outdoor flip side of hygge: just as you can focus on making a cozy, comfortable indoor space during the long dark of winter, so too you can intentionally spend time outside, however bad the weather:
In Noway, friluftsliv is so deeply ingrained into daily life that it starts in kindergarten. "Norwegian kindergartens are famous for being outdoors," said Meyer. "In all weather, you will go outside for recess, if not for a good portion of the day."
Bekah, you should definitely read that one!