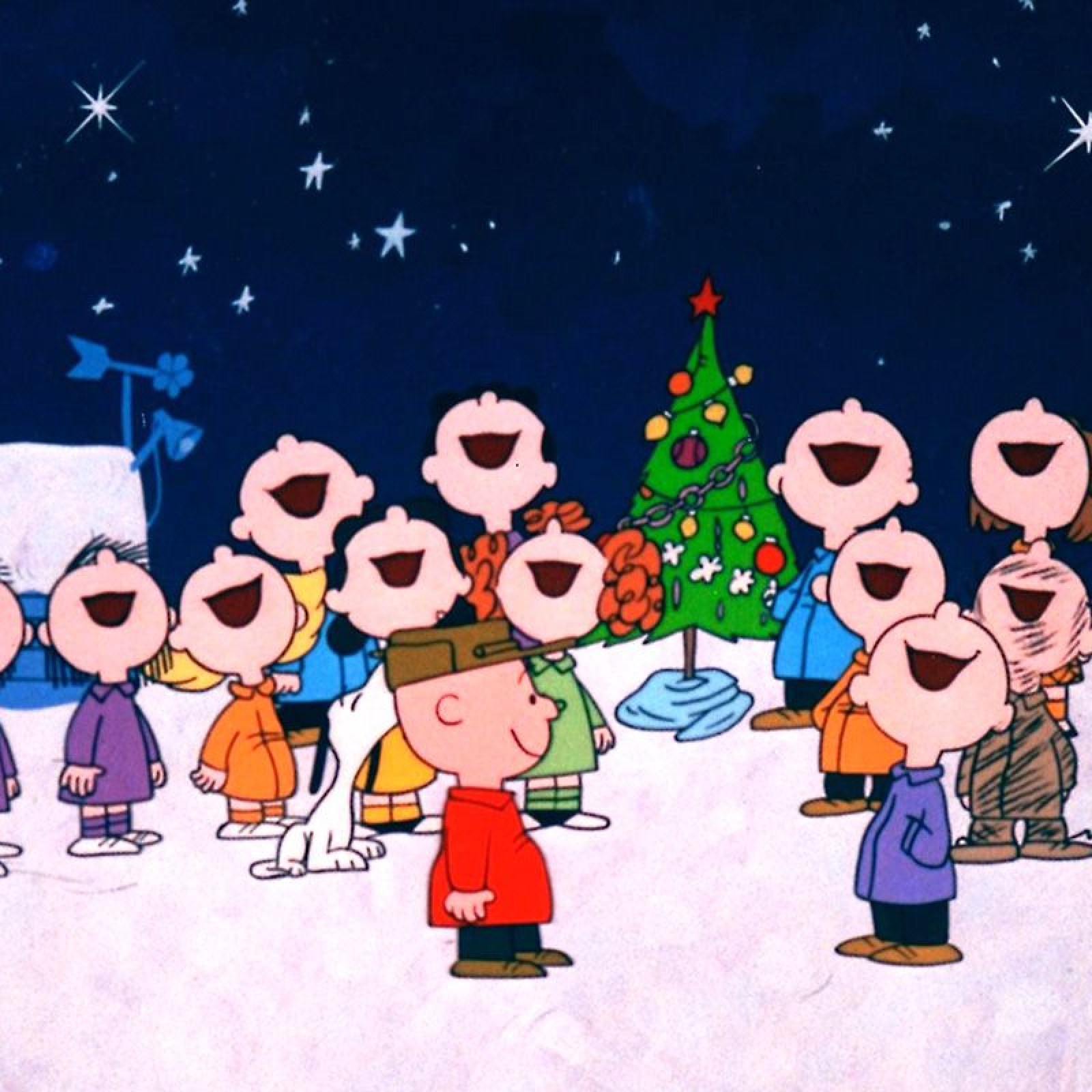 Happy day-after to everyone! Today is the Feast of St Stephen, the first martyr. It's a day in which, traditionally, I sit at home and play video games for as long as my wife will allow.
Here are some links for your weekend reading.
---
Caitlin Flanagan has a very sweet exploration in The Atlantic about the Charlie Brown Christmas special. I didn't know this, but Charles Schulz had a strong hand in shaping production, and Linus' famous telling of the gospel story was a non-negotiable for him. Schulz seems to have really understood the world of children and for that reason (not to mention the Vince Guaraldi Trio) the special remains a classic. Flanagan:
Charles Schulz had what Maurice Sendak had: respect for children. He understood the way they think and feel, not the way adults want them to think and feel. He understood that there's a point in children's growing up when Christmas doesn't work its magic as reliably as it once did. Schulz let them explore a taboo subject, Christmastime unhappiness, while still reassuring them that Christmas is a good and fun and wonderful thing.
---
Father Aidan Kimel, a Western Orthodox priest, has posted three Christmas poems over the last week by none other than Tolkien, C.S. Lewis, and Charles Williams, leading lights of the Inklings and (two of them at least) still household names today.
Tolkien's poem, "Noel," is here.
Lewis' poem, "The Turn of the Tide", here.
Williams' poem, "Christmas", here.
---
In lieu of going to church on Christmas Eve, I tried watching the Vatican's "midnight" Mass service online, but the internet cut out and I went to bed. What I did get to see was beautiful—but anyway, Rocco Palmo has an English translation of Pope Francis' homily. A highlight:
 It is true: in our endless desire for possessions, we run after any number of mangers filled with ephemeral things and forget the manger of Bethlehem. That manger, poor in everything yet rich in love, teaches that true nourishment in life comes from letting ourselves be loved by God and loving others in turn. Jesus gives us the example. He, the Word of God, becomes an infant; he does not say a word but offers life.