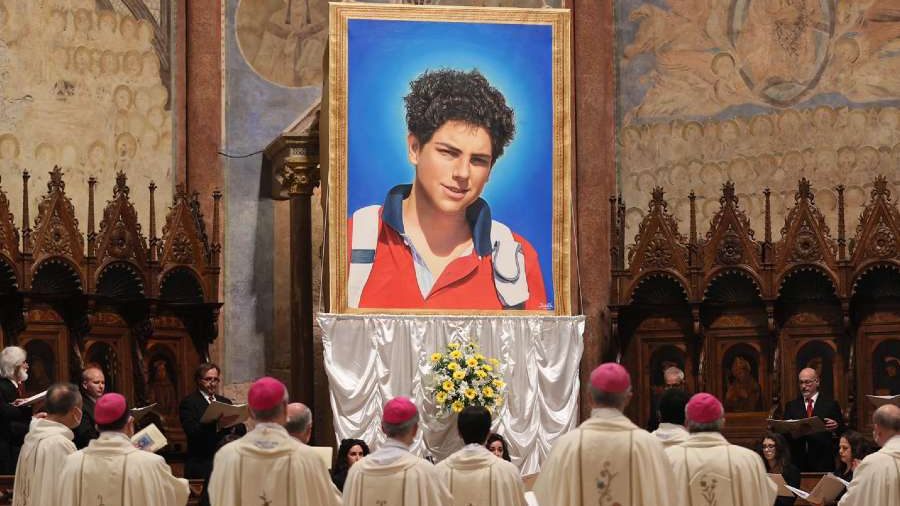 Blessed Carlo Acutis, who died at 15 in 2006, will become the first Millennial saint. He was beatified over the weekend—the last step on the way to sainthood:
Cardinal Agostino Vallini, the papal legate for the basilicas of St Francis and St Mary of the Angels in Assisi, said during his homily that Acutis was a "normal and friendly teenager" who used the internet "in service to the gospel, to reach as many people as possible".

"The internet was not just a means of escape, but a space for dialogue, knowledge, sharing and mutual respect that was to be used responsibly, without becoming slaves to it and [while] rejecting digital bullying," he added.
Acutis is already being hailed as the patron saint of the internet. Among the relics from his life are an old t-shirt and a Playstation controller (!).
Bl. Carlo also created and managed numerous websites, including one that catalogued Eucharistic miracles. You can still look at it here.
So, pray for me, Blessed Carlo!
This article on Christopher Columbus shows how the author, a conservative skeptic, finally came around to a full-throated condemnation of Columbus and his many well-documented crimes:
At the very least, if I couldn't find enough good to outweigh the grave evils that Christopher Columbus was indisputably responsible for, perhaps I could still return to my committed stance of neutrality [ . . . ]

Alas, I found only the stunning confirmation that swept away my remaining hesitations.
There's a reason we celebrate Indigenous Peoples Day on this blog. Here's an overview of indigenous saints, from Meg Hunter-Kilmer.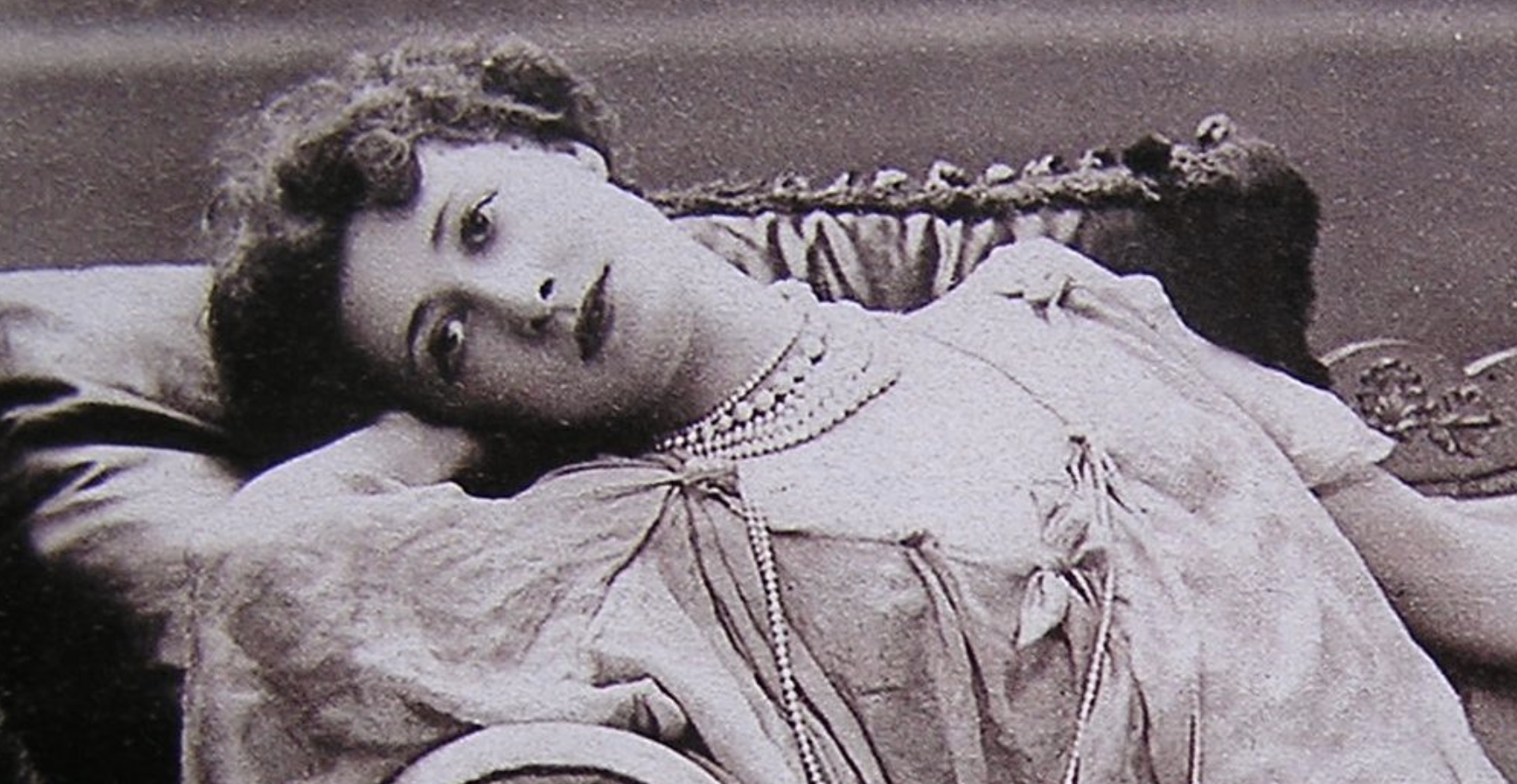 Finally, I enjoyed this surprising essay on the diaries of Liane de Pougy, from Eve Tushnet, author of Gay and Catholic:
Even as faith begins to soak into her life like blood on a ballgown, she doesn't seem to feel the weight of it. She can do a topless photo shoot in the morning and then pick up her well-worn copy of The Imitation of Christ to read a chapter before bed. In an early entry she regales her diary with the story of the confession she made before her marriage [ . . . ] she polished it off like this: 'Father, except for murder and robbery I've done everything.'"
Happy reading.